Watchpilot launch first physical store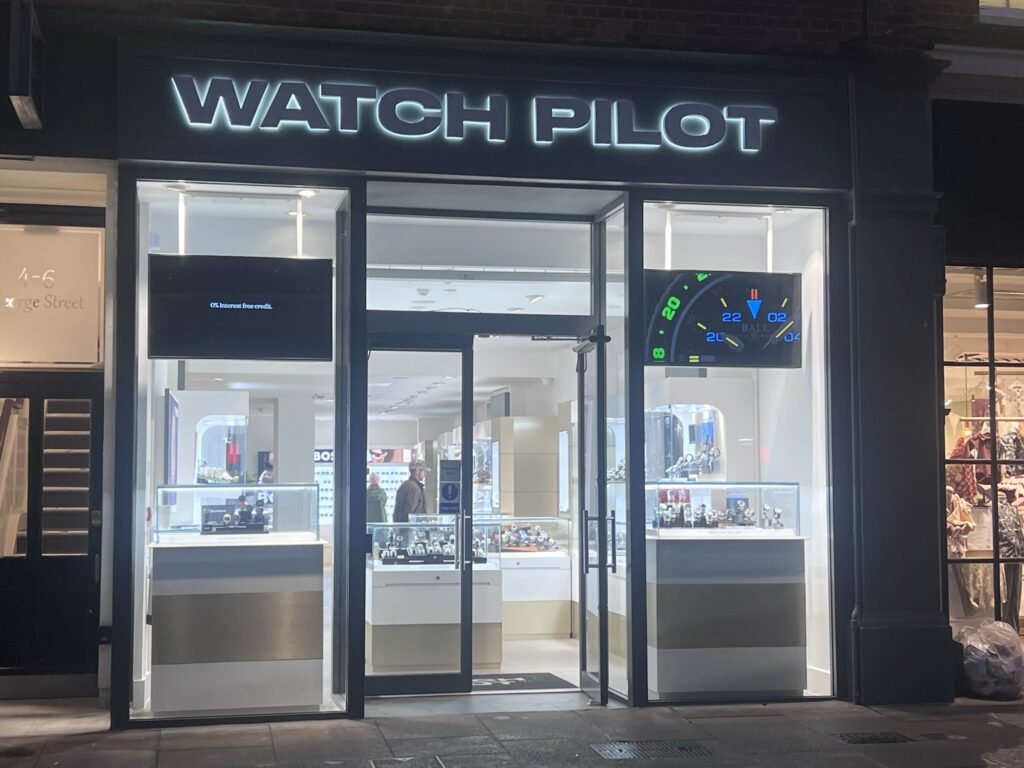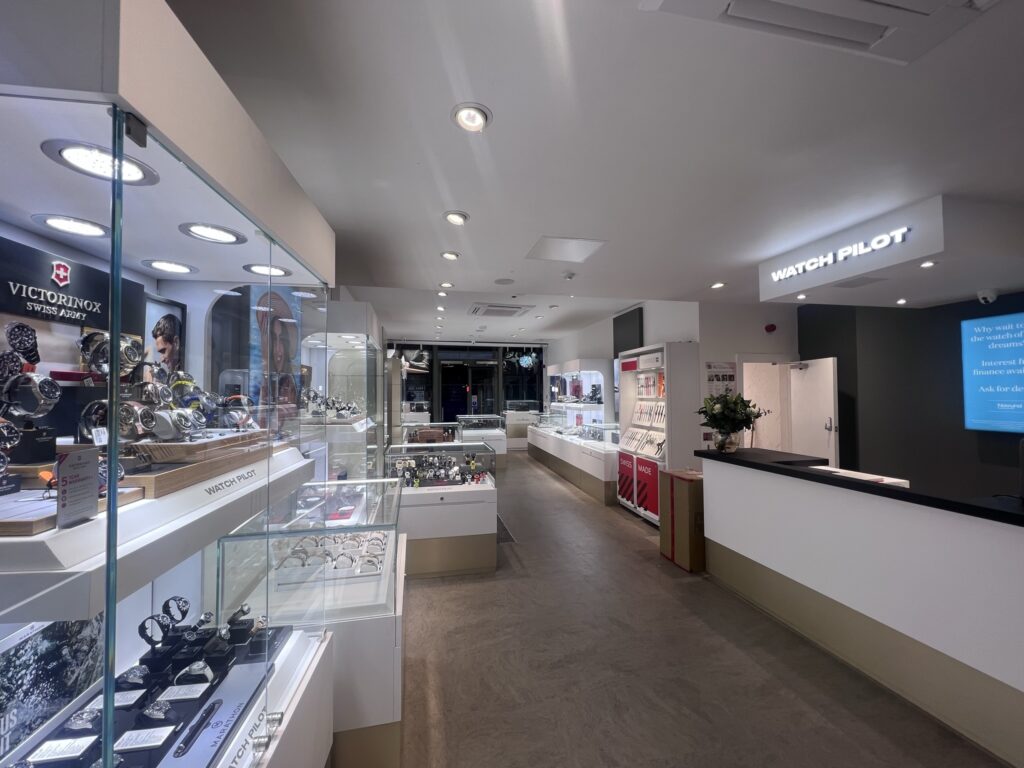 Watch Pilot have now opened their first shop. The hugely successful online retailer opened the doors on 8th November to watchful eyes in Richmond town centre!!
Mid-High end watches are now available in-store for the first time including iconic brands, Marathon, Tudor, U-Boat, Garmin, Hamilton, TW Steel and Baume & Mercier.
Watch Pilot will be seeking additional stores in 2023.
Jonathan Cowan acted for Watch Pilot.