Hummingbird Bakery opens in Victoria.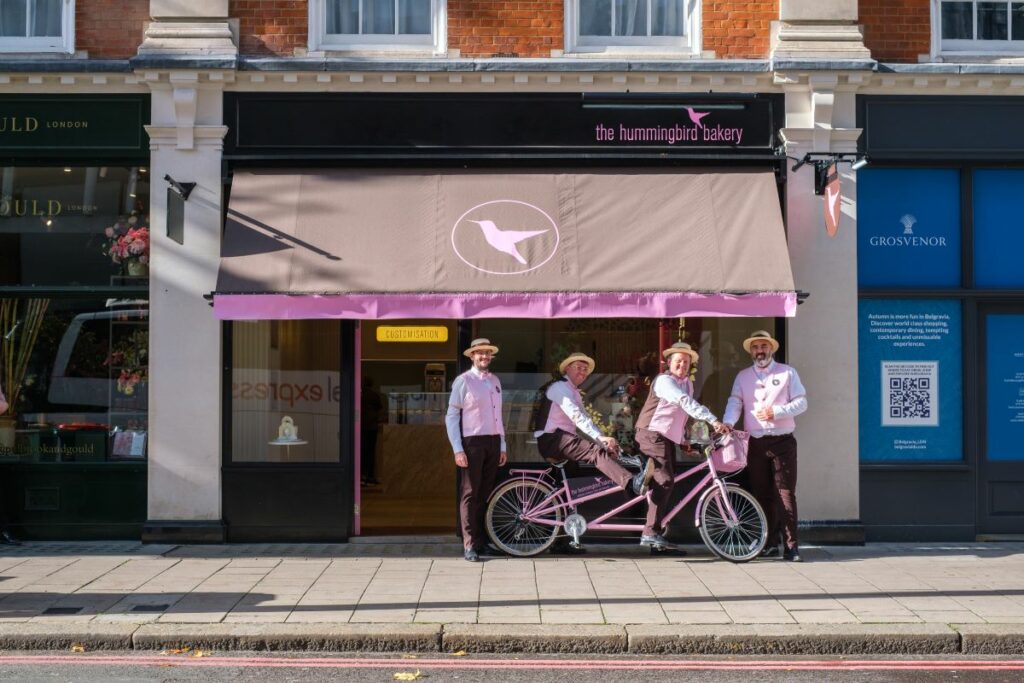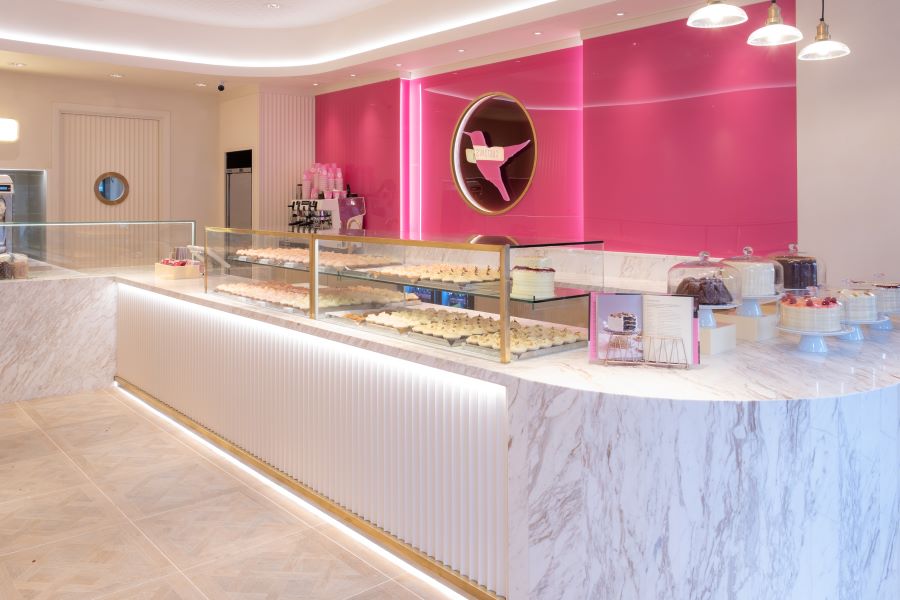 Hummingbird Bakery have opened a 1,700 sq ft bakery in the heart of Victoria on Buckingham Palace Road from Grosvenor Estates.
Hummingbird will be serving their signature cupcakes, traditional American pies, cheesecakes and cookies with the popular 'Crownies' brownies making an appearance.
Hummingbird are looking for more sites in London.
Jonathan Cowan acted for Hummingbird Bakery.