Iconic Freehold Sold in Doncaster
15.6.22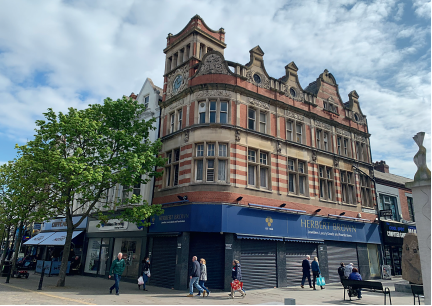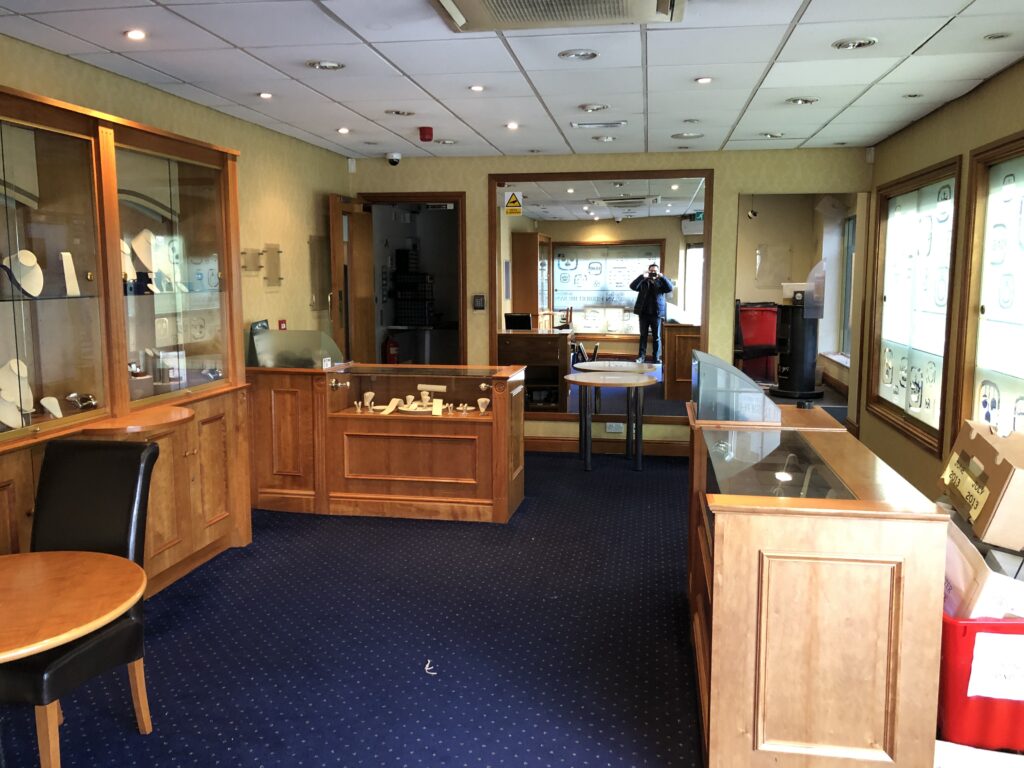 This iconic building located in the heart of the city centre and directly opposite the Frenchgate Shopping Centre had previously been solely occupied but with a forever changing market place and the effects on retail throughout the pandemic the building became available and a more proactive approach was required as demand for multiple floors lessened.
Already lending itself to the upper floors being self-contained with their own access from the street without any adverse effect on the retail space, advise was sought to convert the upper floors from office accommodation to residential.
The building afforded 2,675sqft in total comprising 1,096sqft of Retail and ancillary accommodation with a further 1,579sqft on the upper floors.
With permitted development rights assisting, consent was confirmed for the creation of a minimum of 2 flats with potential to further extend the top floor accommodation into the roof space, albeit subject to planning consent.
At this point it was agreed that the building be sold in its entirety and marketing re-commenced.
Following numerous interest and several viewings the building was sold outright to a private property company with an exchange of contracts having been effected within 5 days culminating in completion 21 days thereafter on 15 June 2022.